What is the point of our business?
Recommend Company products, invite friends to become Privileged Clients
Get <strong>up to 25%<strong> of your team's purchases each month
Get <em>5-10%</em> of your team's sales volume
Additional income or a full-on personal business?
You get to choose how much time you're ready to invest in your business and how much you're eager to earn!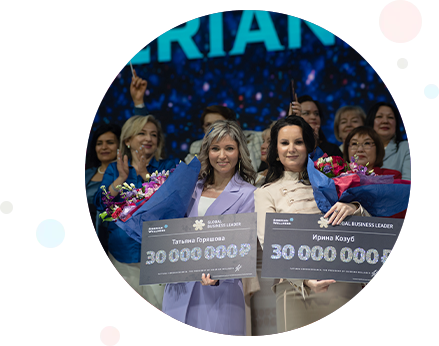 Why will you succeed in building a business with us?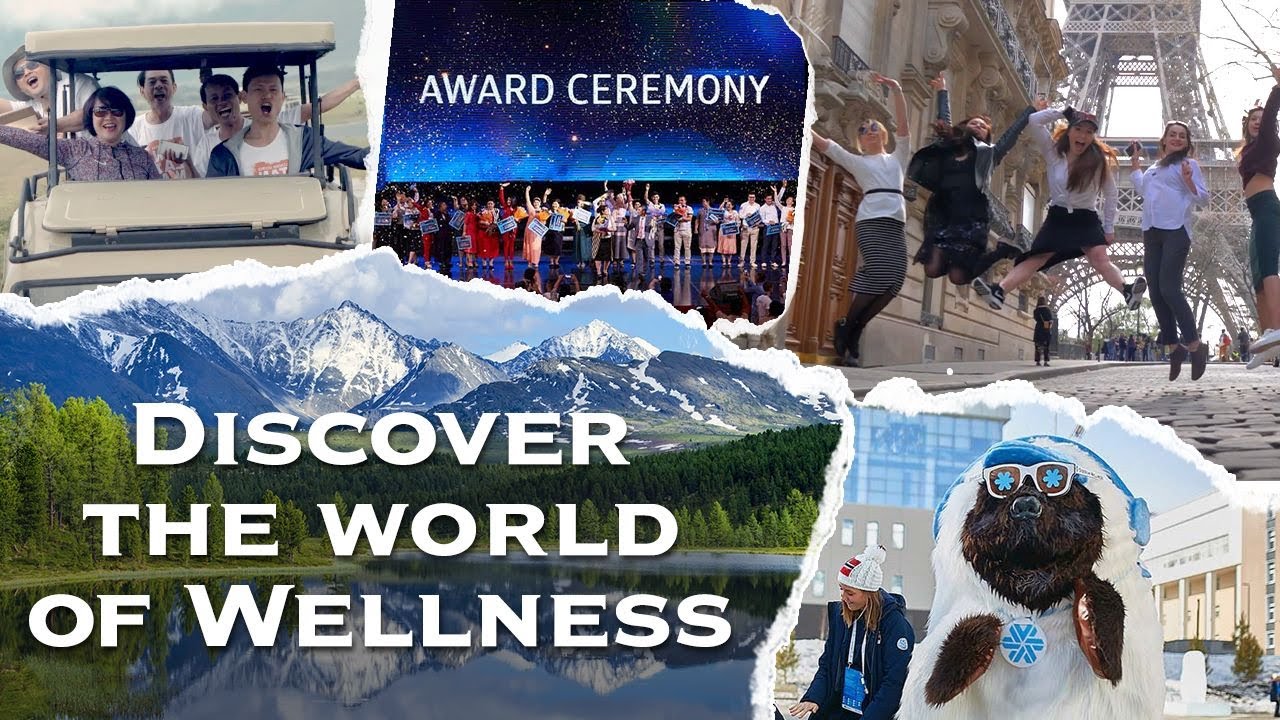 Trustworthy Siberian brand
27 years in business

Company with international reputation

60+ countries

Chain of offline and online stores

Wide range of products

for every budget, for every audience

Long-term business

Ready-made business model

Zero investment!

You don't need to spend money on rent, logistics or staff.
Dozens of thousands of people in different countries choose business with us!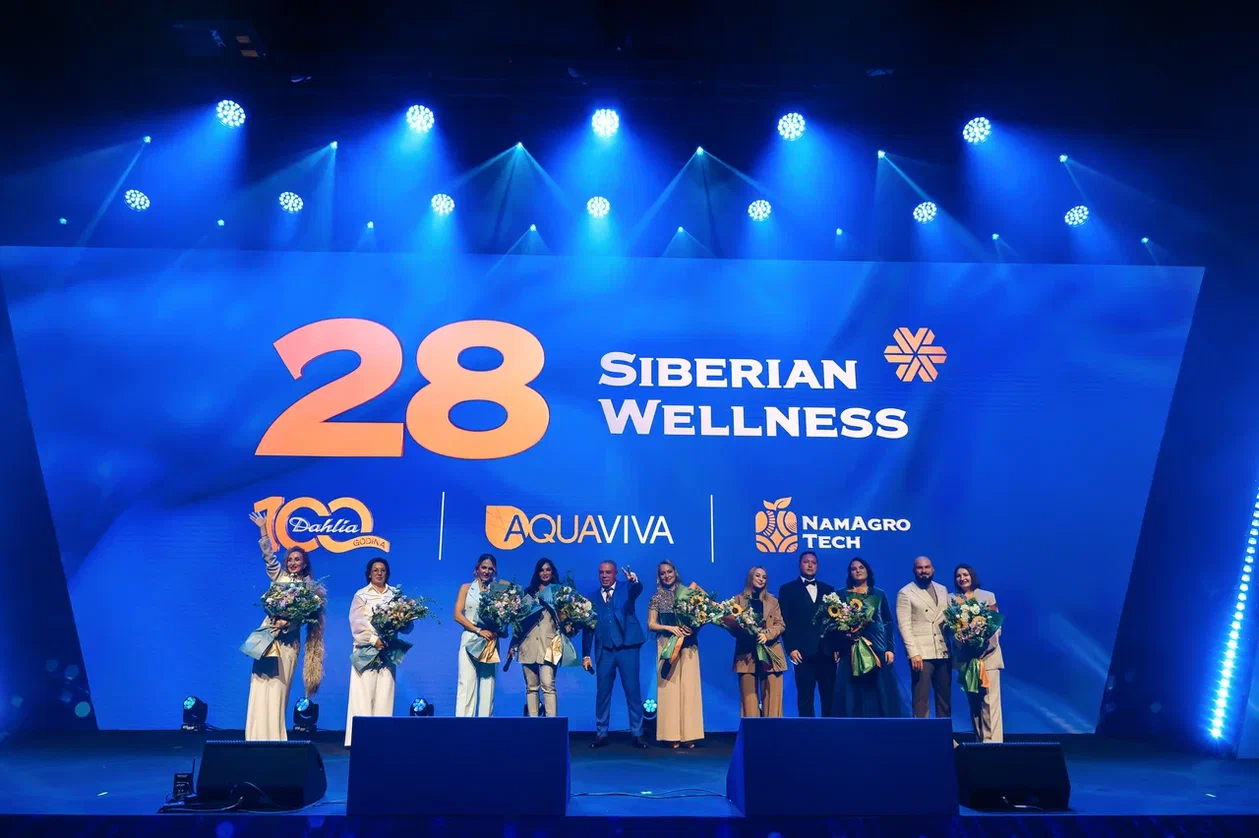 We will support your business
Referral program

Share links and earn on recommendations.

Learn more

Bonus Programs

Begin with a starting program to increase your income from the first day!

Personal Mentor

He/she is interested in your quick development and training

Business.Support.CardTitle7

Manage your business from anywhere in the world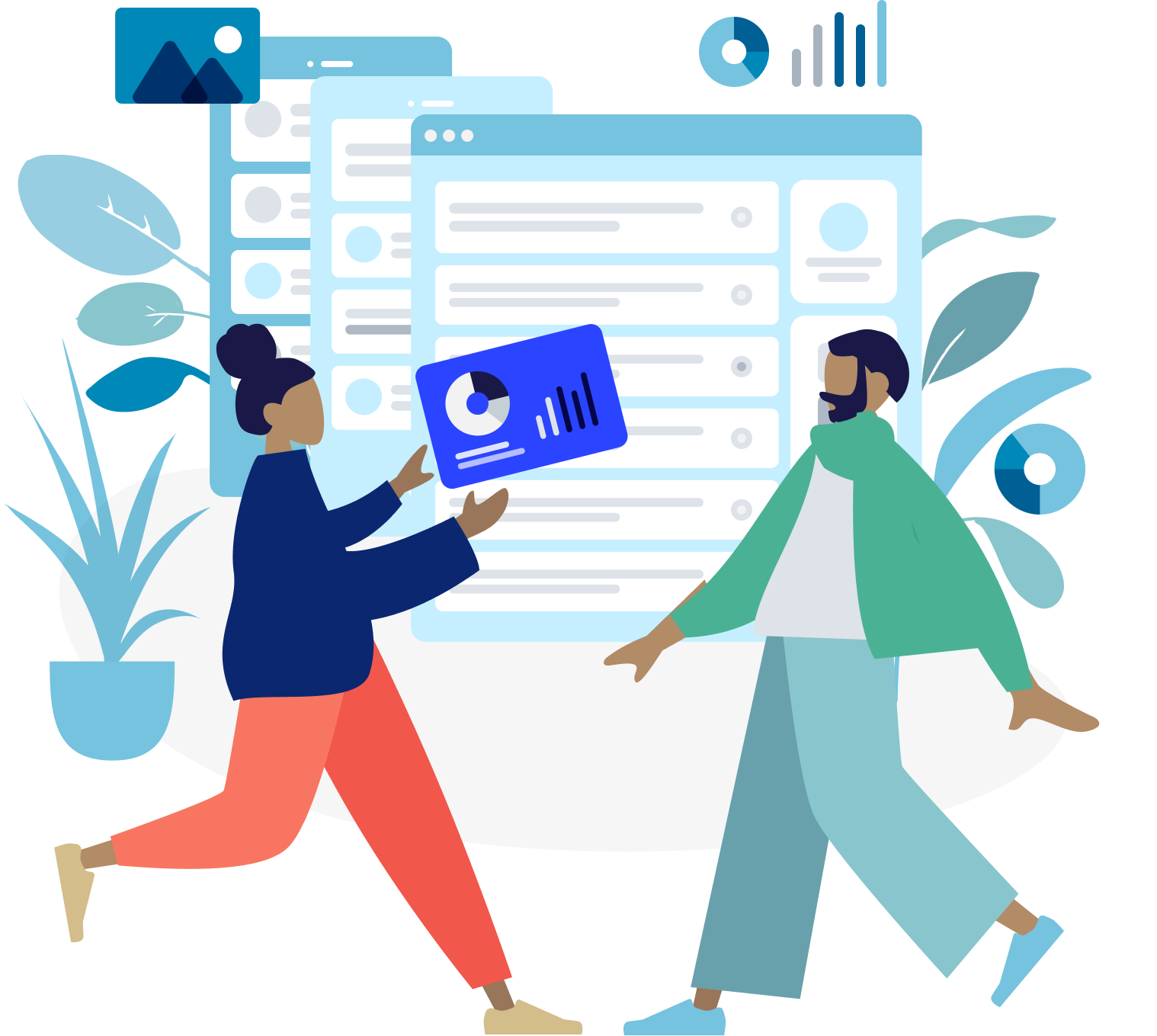 Join us, it's time to act!
Get registered for your first steps