We are aiming for sustainable development
Our main principle: Think global. <br> <br> Global problems cannot be solved one at a time – they require a systematic, integrated approach. It's vital to act here and now: Establishing social well-being and a culture of environmental responsibility. Developing technologies and the economy. Providing people with better living conditions and opportunities for self-actualization. <br><br>Therefore, today we invest in science and technology development, create products supporting an active lifestyle, beauty and well-being, as well as help millions of people around the world to improve their quality of life.
Contributing to the implementation of the UN Sustainable Development Goals
Our production is located in the very heart of Siberia, fitted with the best equipment. We use the most advanced eco-friendly technologies from South Korea, Japan, China and Russia to create our products. Their quality is certified by testing laboratories in Berdsk and Moscow.
International standards certify the quality of released products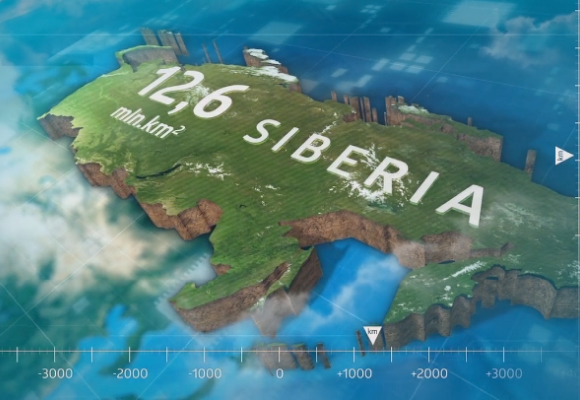 Our products are free from sulfates, phthalates, parabens and other potentially hazardous substances – consumer safety is our guiding principle. We care about nature, which shares so many precious assets with us. That's why our production lines are equipped with multi-stage water and air filtration systems. As our engineers say, "exhale cleaner than inhale."
Wholesome products available worldwide
Thanks to company-owned Representative Offices and logistics centers in other countries, Siberian Wellness products are available in more than 60 countries around the world. Operating in 26 countries, SIBERIAN WELLNESS Flagship Stores make it possible to get acquainted with the true Siberia, from anywhere in the world.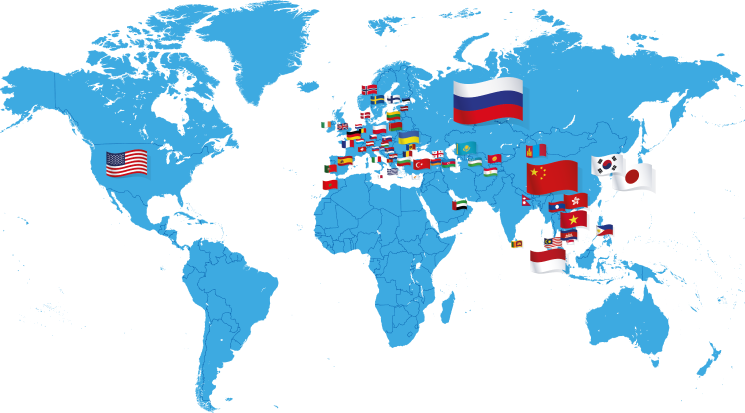 We are friends with sport!
One of the Company's key focuses – development of innovative, natural sports products and proper nutrition. Additionally, we attract thousands of new Clients monthly to a healthy lifestyle, fueling their passion for sports. They join our initiatives with such enthusiasm! Sport is our long-standing partner in products and business.
Siberian Wellness: official Winter Universiade sponsor for the Healthy Food and Drink category, as well as official Russian Olympic Committee partner for the Innovations category.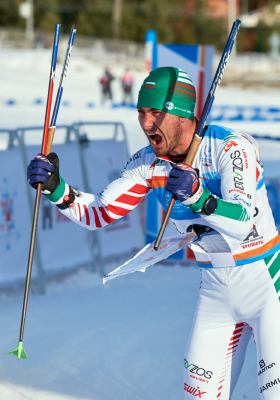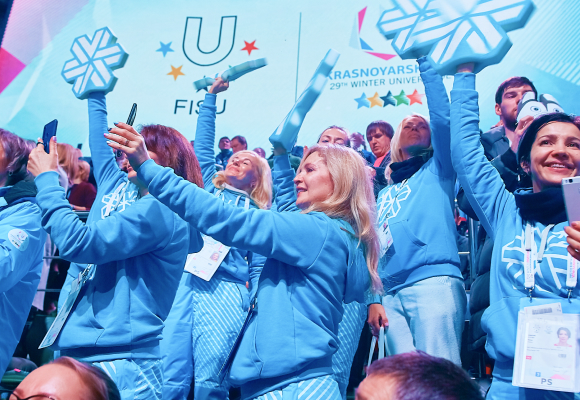 World-class business training
Our special project, Business School online, is a distance learning course, developed by specialists in marketing, medicine and business. Our courses provide knowledge and skills required in today's ever-changing world: the basics of advertising, PR and marketing; the fundamentals of a healthy lifestyle and of financial literacy; as well as key product trends of the 21st century.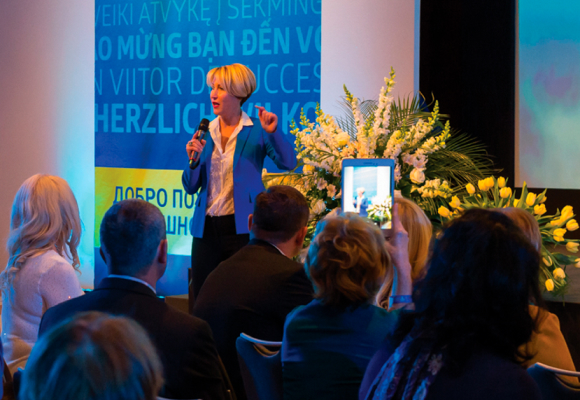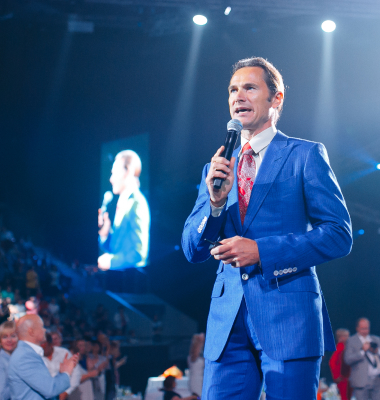 The world around you is in your hands
Nine years ago, we established "The World Around You" Charitable Foundation – a viable opportunity to participate in programs that restore and conserve unique flora and fauna. Having teamed up with WWF, we take care of snow leopards (irbis) and rare birds. We also explore the ecosystem of the largest lake on the planet, in collaboration with the "Lake Baikal" Foundation. Lately, we have been actively supporting health workers, rescuers and elderly people by supplying them with Company products and providing help through fundraising.
Look, what we have already achieved and realized!