The wave of spring Siberian Wellness Business Congress is over! Its final chord was two bright, sunny days in hospitable Uzbekistan: May 25 and 26 Tashkent hosted the largest educational Event of the spring!
The largest hall in Central Asia with a very allusive name – the PALACE OF PEOPLE'S FRIENDSHIP – gathered 2100 Wellness entrepreneurs from six countries: Russia, Uzbekistan, Kyrgyzstan, Mongolia, Tajikistan and Kazakhstan!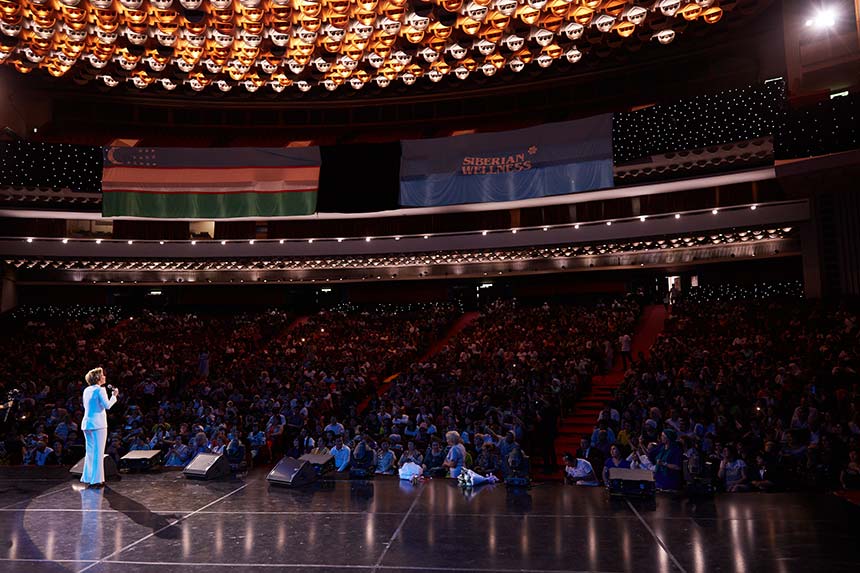 More than half of the participants attended the Event for the first time! A large number of young people (up to 30 years) from different countries leveled up their business competencies, learned international cases and shared their results!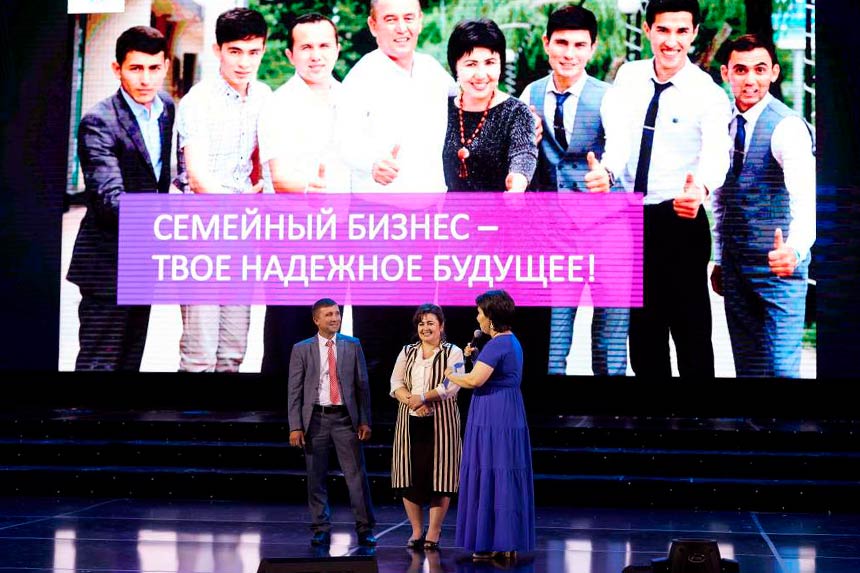 Which are quite impressive!
In this last half a year alone Uzbekistan can boast of:
450 new qualifications
11 new participants of Siberian Wellness Car
20 winners of The Reward Trip Program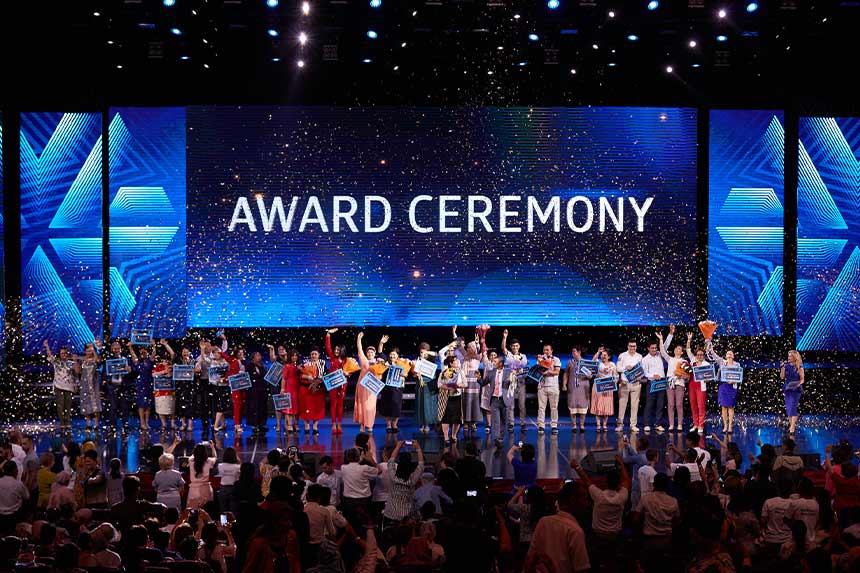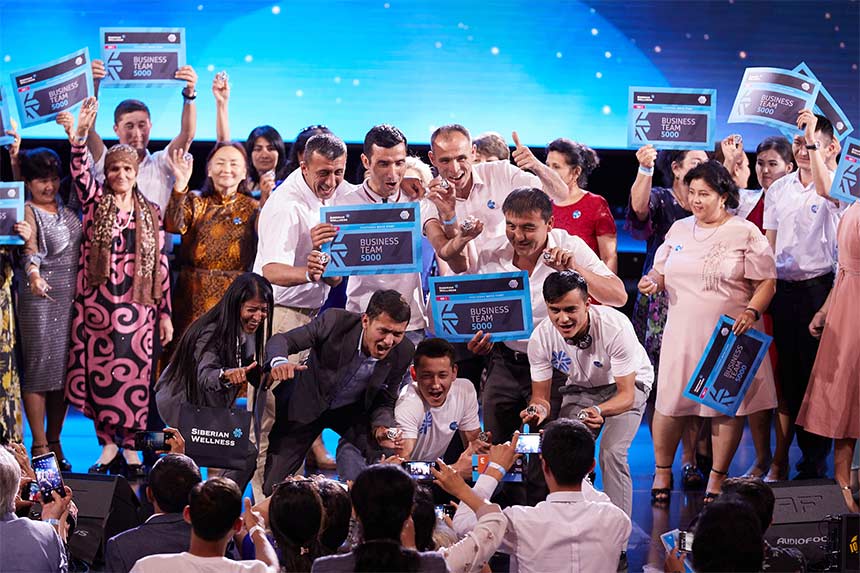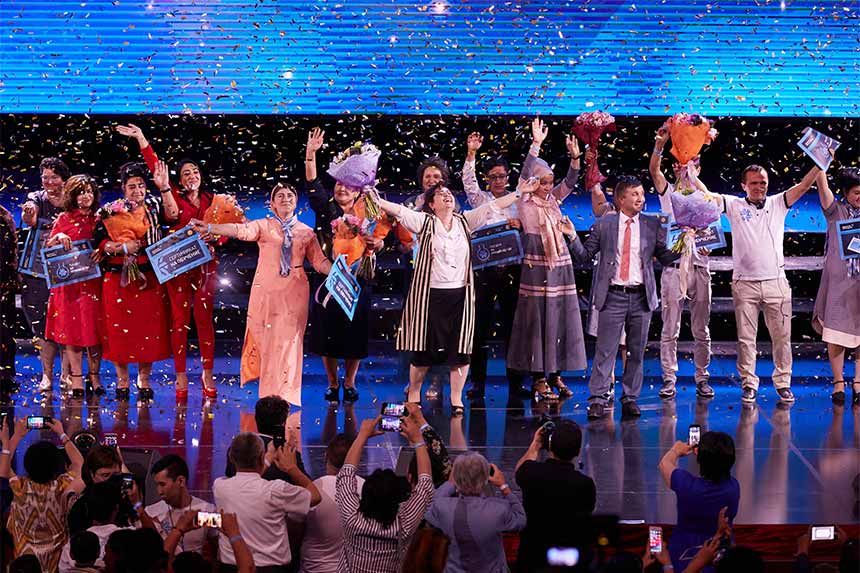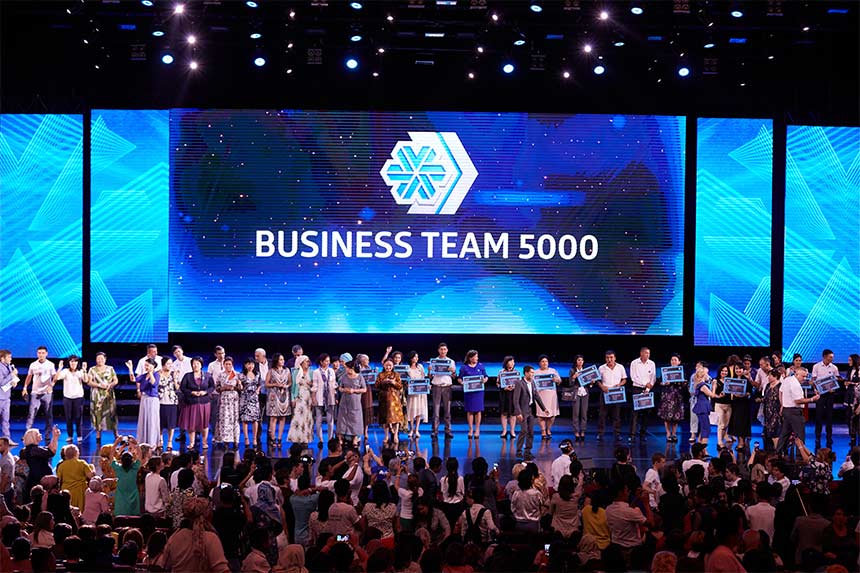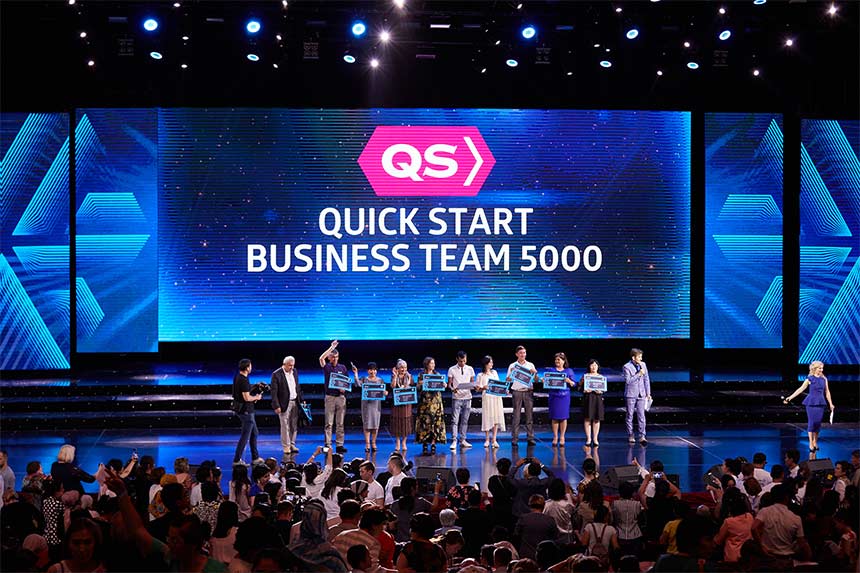 All Event's participants and Siberian Wellness' stars enjoyed the performance of national celebrities!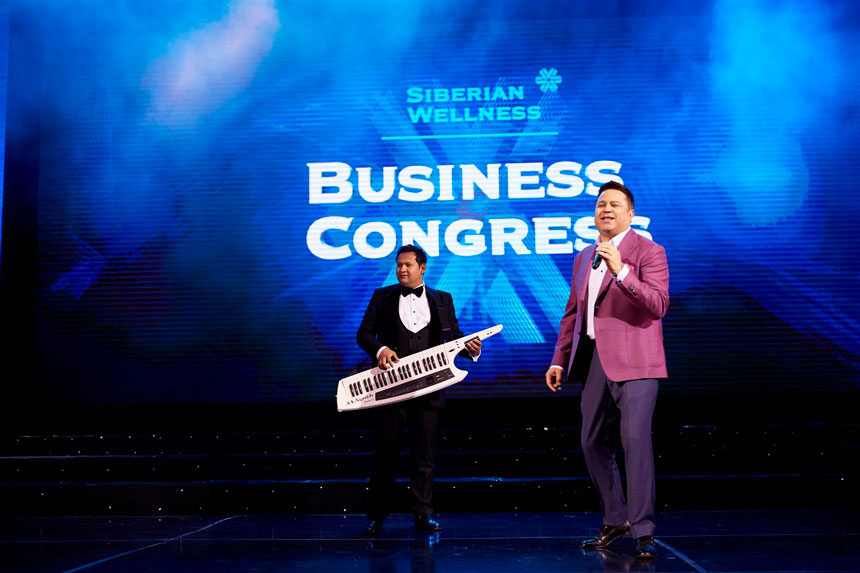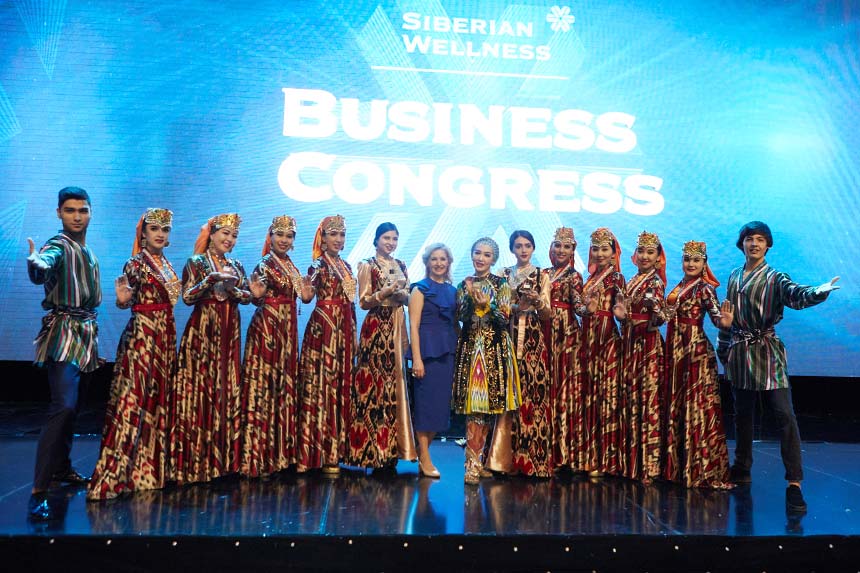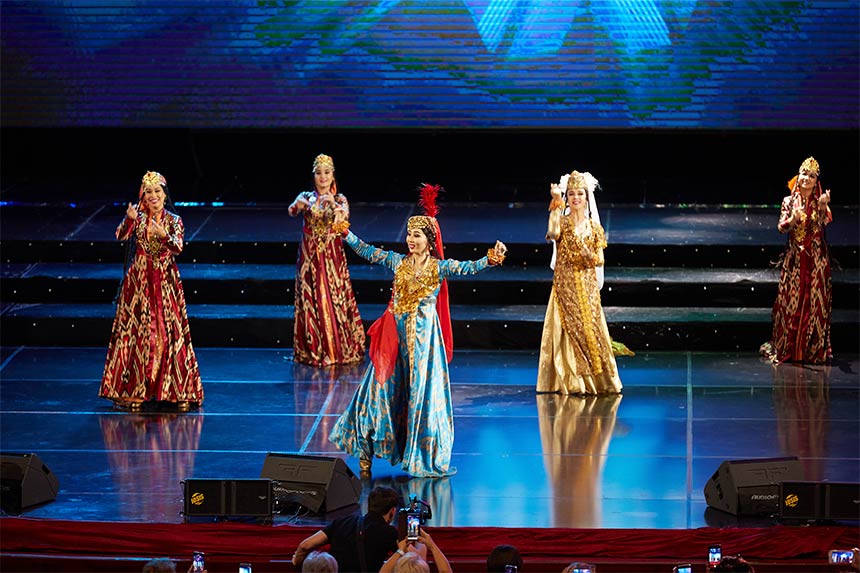 And, that's not all!
On the eve of the Event, we celebrated a housewarming party and opened a new Company Servicing Center (with an area of 1200 sq. m.), located in the very heart of the city!
The office is equipped with meeting rooms, yoga room, large and comfortable shopping area and, of course, a bar where you can try our famous cocktails!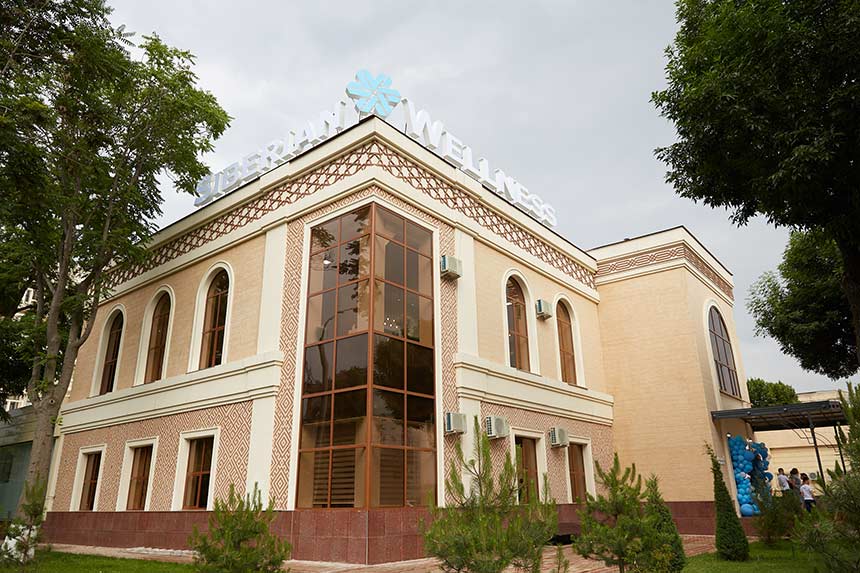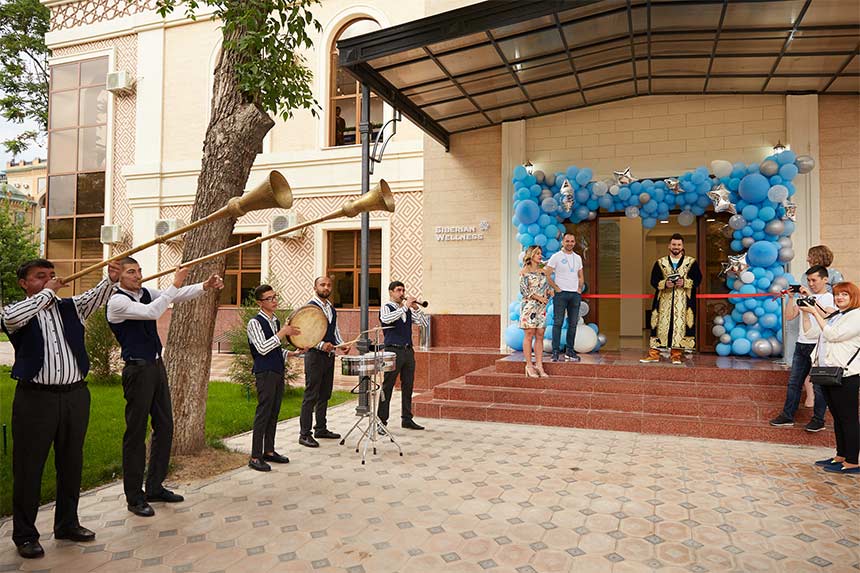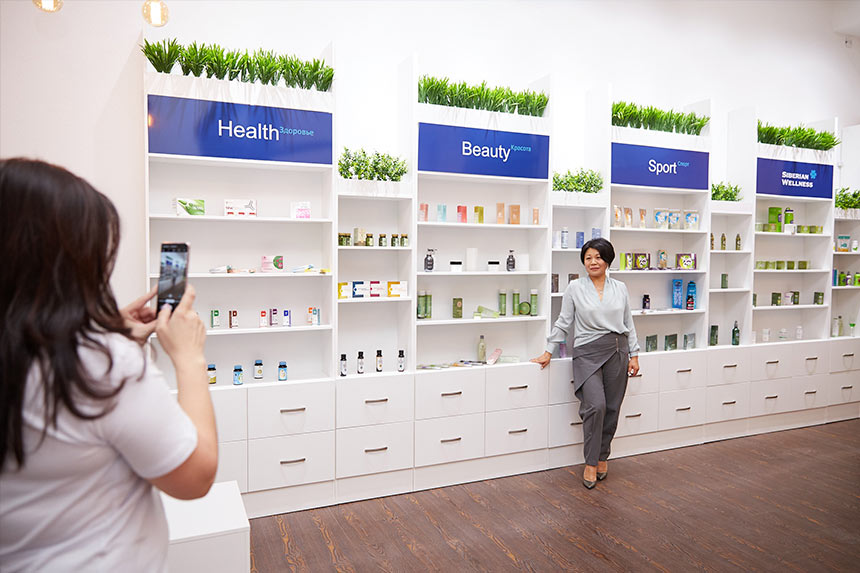 Business Congress in Tashkent marked the beginning of Siberian Wellness' anniversary year in Uzbekistan!
Next year, in May 2020, the international team will celebrate it in the ultramodern HUMO ARENA complex!